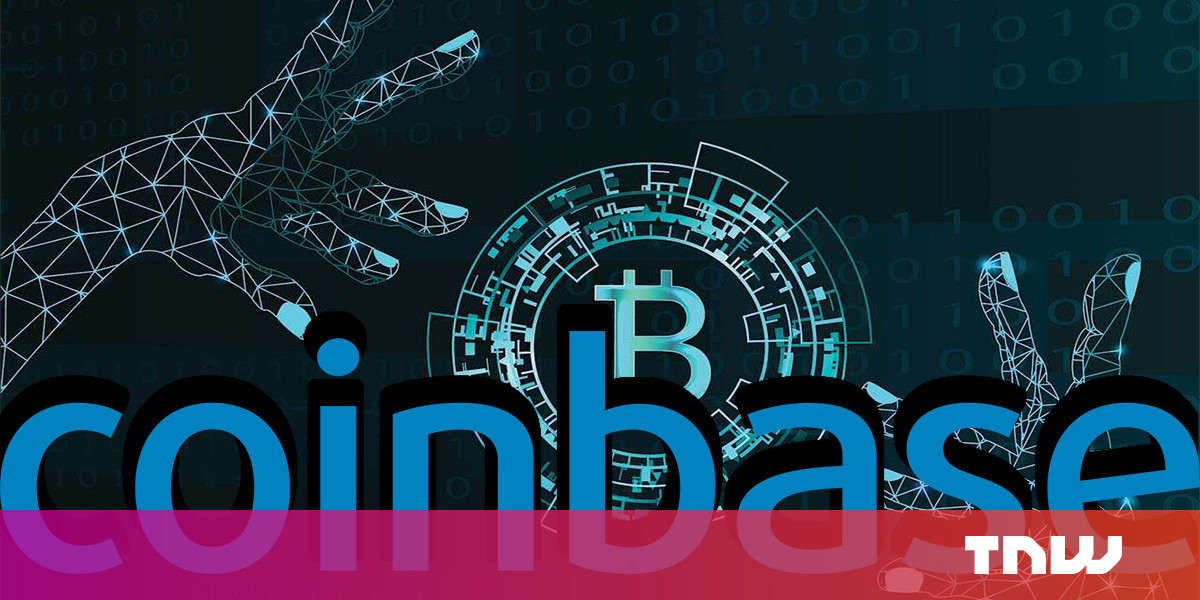 Do cryptocurrencies need a company like coinbase?
2018-10-19T23:18:31Z - Gary Eastwood / The Next Web
One of these supporting companies, Coinbase, has itself garnered a global reputation thanks to how much of a staple it's become in the broader cryptocurrency community. But does cryptocurrency really need a company like Coinbase to suceeed? As we'll come to see, if cryptocurrencies ever really hope to become mainstream, some fundamental changes need to be made, and the widespread embracing of companies like Coinbase is a great place to start. If companies like Coinbase don't persuade today's economic leaders that these digital currencies can be revamped, they may never truly become mainstream. Luckily for lovers of cryptocurrency, Coinbase appears to be enjoying some early successes, and isn't likely to halt its efforts to make digital currencies sounder anytime soon.
Click here to read original article on The Next Web